Garrett Albright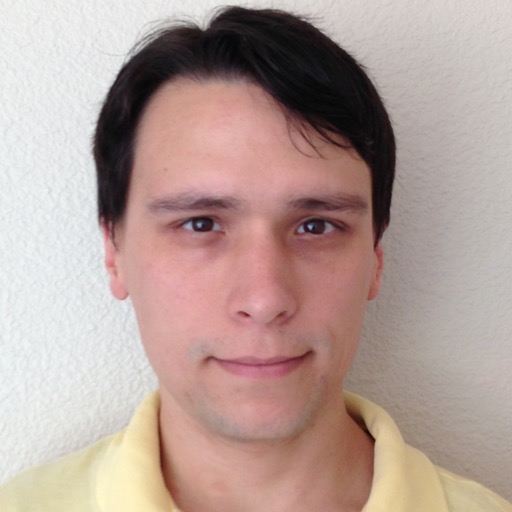 Hello! I'm a web developer currently living in Boise, Idaho. My most notable contribution to the web development world is the Pathologic module for the Drupal content management system, which is in use on over 68,000 sites as of the last time I checked. However, I've also worked on a lot of other projects, including the Drupal project itself. (I even snuck an easter egg into the core codebase which is still there as of last check.) Aside from PHP, I also have been experimenting with Swift a lot recently.
Recently, I've been working with Gamer Guides, where I've implemented ePub and PDF export of their guides, implemented interactive maps showing the position of in-game items, maintained payment processor integration, and more.
I am currently available for contract work involving development in PHP (including Drupal or other systems) and Swift, front-end development with HTML 5, JavaScript, and CSS, and technical writing and general consulting. My rates are fair for my skill level and years of experience, and I offer discounts for payments in cryptocurrency form.
I can be reached via email at contact@albright.pro.
A new toy I just built: DotArt. A fully in-browser tool to convert images to Unicode braille characters for posting in chat apps like Discord or just for fun. Here's the GitHub repo.
Relevant links
Note that, as mentioned above, I have been releasing some of my newer work under an alias that I aim to keep disconnected from my real name, and thus isn't available to view at any of the links below. If you are earnestly soliciting me for hire, I can share this other work with you for review.